__________

TYPE : Not classified
MEDIUMS : Poetry, 3D modelisation, upcycled garment
DATE : 2021
LOCATION : EARTH
GROWING FROM THE TRASH - OF TEXTILES THROWN BY HUMANS, RED GIRL RISES IN FLAMES OF DISGUST. AS THE ROOTS DIE THE MOUNTAIN OF WASTE EXPAND AND FLOURISH - IT IS A NEW KIND OF LANDSCAPE FLOURISHING AND SPREADING, A LANDSCAPE MADE OF MUSHROOMING ACHE. THE AGONY REVEALS THS WOUNDS OF ABUSE // IN THIS FEVER ONLY SPASMS AND THE TORMENTS OF CAPITALISM. ON HER DRESS THE DISTANT RUINS OF A GLACIER NOW MELTED IN THE HEAT OF EARTH.
THIS REALLY IS DEAD FASHION.
THIS REALLY IS A BROKEN LANDSCAPE.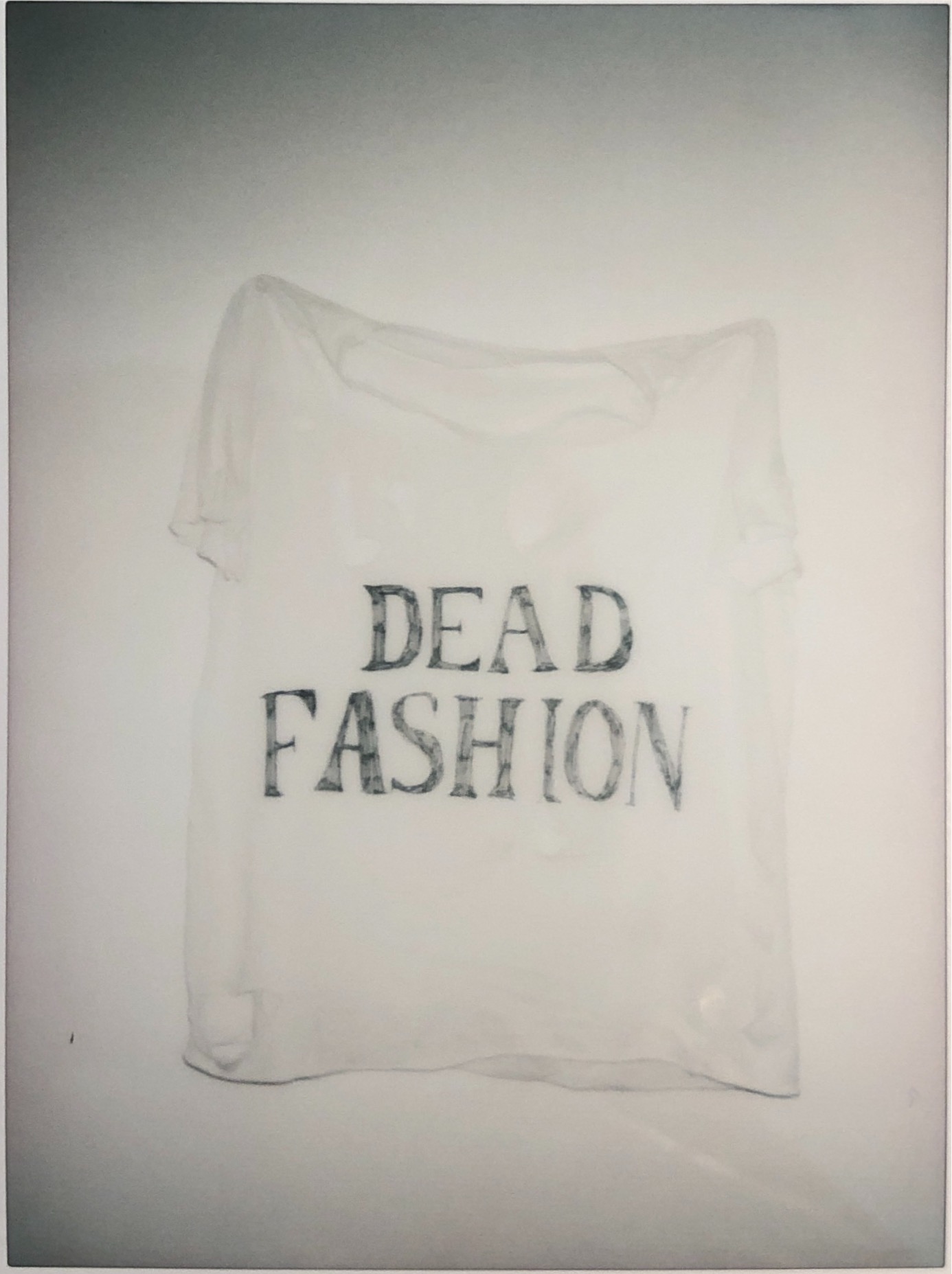 ---